PARKING
The Youngstown-Warren Regional Airport has convenient, affordable public parking. In fact, YNG offers lower airport parking rates than Cleveland, Pittsburgh or Akron airports. The parking lots are located right in front of the passenger terminal roadway for a short, easy walk.
Parking Rate Information:
First two hours free
$7 per day
Credit cards are accepted
Handicap vehicle parking spaces are available
To park, just pull a ticket from the automatic ticket machine. We recommend that you keep the ticket in your vehicle so that it does not get lost.
Our restaurant is located in the main terminal building, which overlooks the airfield. It can seat up to 125 people and is available for booking private functions. The unique and picturesque views of the airport make the restaurant a great venue for corporate parties. The restaurant is open during all airline and casino tour operations. For additional hours of operation, please call 330-856-1537.
ATM
An ATM is available inside our terminal in the vending concessions area near the ramp to our restaurant.
INTERNET ACCESS
The Youngstown-Warren Regional Airport and Time Warner Cable offer free wireless internet inside the terminal as a convenience to our passengers. Passengers can connect to the WiFi while they are waiting for their flight or dining at our restaurant.
AIRLINES
Our commercial airlines offer low cost, nonstop service to many destinations.
For reservations or more information, call 330-856-1537. Tickets can also be purchased at the ticket counter in our terminal.
CAR RENTALS
The Youngstown-Warren Regional Airport offers on-site car rentals for out of town visitors.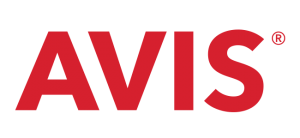 AVIS – On-Site
330-856-3217
avis.com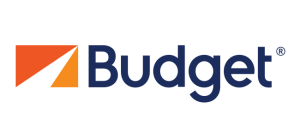 Budget – On-Site
330-856-1336 – Use AVIS Office
budget.com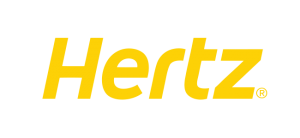 Hertz – Off-Site
330-369-2187
hertz.com
If you wish to charter your own aircraft, the Youngstown-Warren Regional Airport has private charter operations from which you can choose:
Cortland Air Company – 330-369-8359
Jets FBO – 330-597-0397